Effective Immediately (As of 12/22/2021):
In compliance with the City of Chicago's newest mandate, we now require all patrons age 5 and older to be fully vaccinated
against COVID-19 in addition to wearing a mask (at all time except when actively drinking or eating) to visit On Tour. Please help us keep our community safe by providing a valid form of verification to any bartender upon entry. Thank you for bearing with us (and the entire service industry) as we navigate each new normal.
NOW LET'S HAVE A BEER.
Beer & Merch Pick-Up
Available Wednesday & Thursday from 3-9pm, Friday from 2-10pm, Saturday 12-10pm & Sunday 12-8pm.
No home delivery available at this time. Please only choose the *Flat Rate Shipping* option for
non-alcoholic purchases.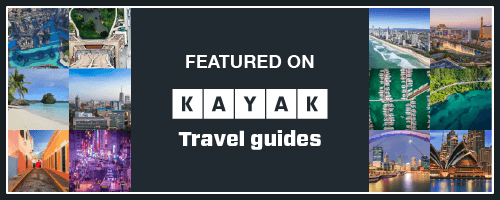 JOIN US ON TOUR
1725 W. Hubbard St., Chicago, IL 60622
On Tour Brewing Company
1725 W. Hubbard St.
Chicago, IL 60622
FIND US ON TOUR
An assortment of our cans are now available at the locations below!
Current stock subject to availability.
WANT TO JOIN OUR CREW?
We're hiring! We're currently looking for  Brand Ambassadors. Click the corresponding link to learn more and apply.