*Local Pick-up available:
  Wednesday & Thursday: 3 – 9 PM, Friday: 2 – 10 PM, Saturday: 12 – 10 PM, Sunday: 12 – 8 PM
*We ship out orders every Tuesday.
All orders received by Monday night at 11:59 PM will ship the following day, Tuesday.
*Are you a Mug Club Member looking for those sweet, sweet terms & conditions? They're available here.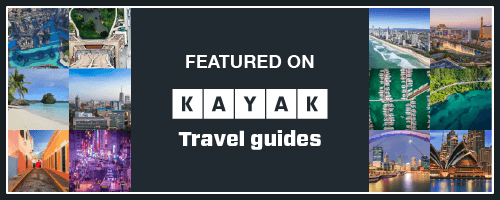 JOIN US ON TOUR
1725 W. Hubbard St., Chicago, IL 60622
On Tour Brewing Company
1725 W. Hubbard St.
Chicago, IL 60622
FIND US ON TOUR
An assortment of our cans are now available at the locations below!
Current stock subject to availability.
WANT TO JOIN OUR CREW?
We are not hiring at this time. Follow us on social media (and check back here) to know when we're hiring again!