Beer & Merch Pick-Up
Available Wednesday & Thursday from 3-9pm, Friday from 2-10pm, Saturday 12-10pm & Sunday 12-8pm.
No home delivery available at this time. Please only choose the *Flat Rate Shipping* option for
non-alcoholic purchases.
*Are you a Mug Club Member looking for those sweet, sweet terms & conditions? They're available here.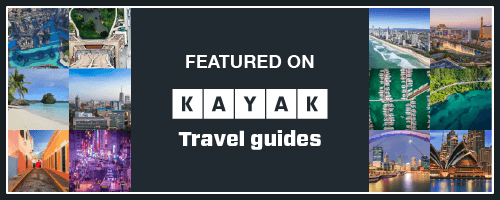 JOIN US ON TOUR
1725 W. Hubbard St., Chicago, IL 60622
On Tour Brewing Company
1725 W. Hubbard St.
Chicago, IL 60622
FIND US ON TOUR
An assortment of our cans are now available at the locations below!
Current stock subject to availability.